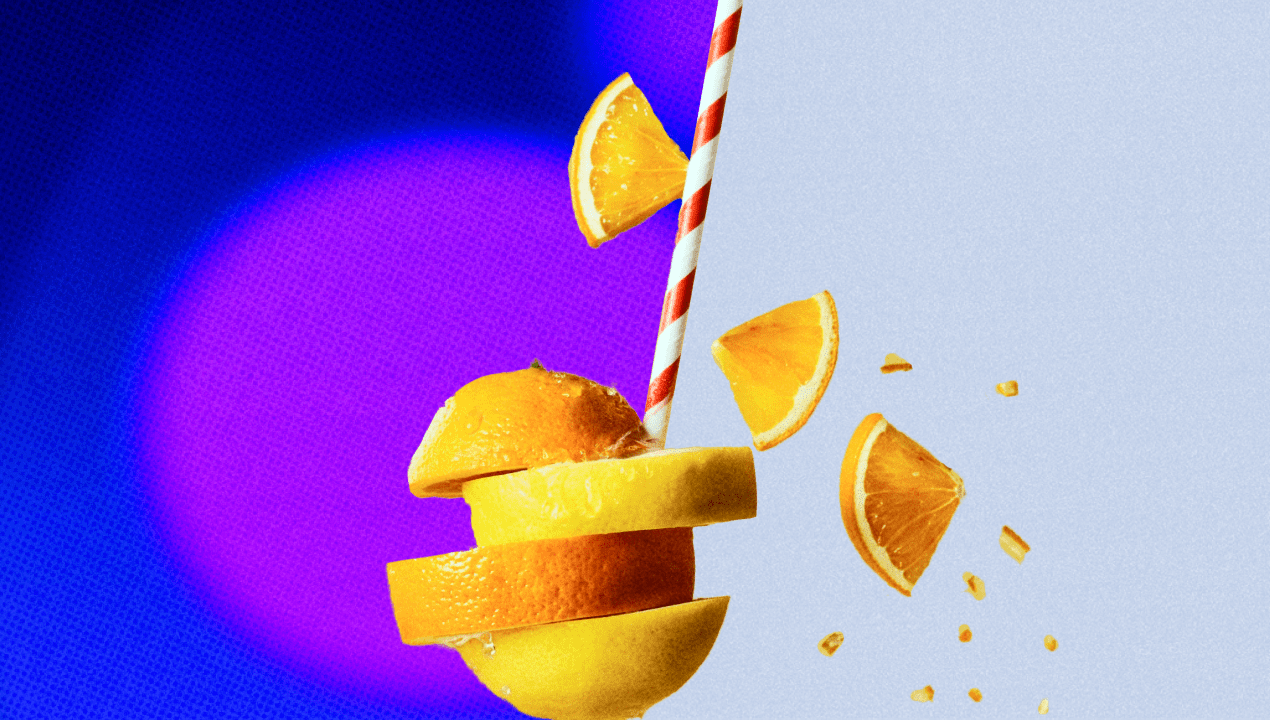 Programmatic campaign for a packaged juice manufacturer
Package juice manufacturer sees a 48.2% increase in brand inquire volume from TV Sync campaign with NT Technology
Goal
A package juice manufacturer approached us to put together a robust brand awareness and customer acquisition campaign using video ads as the primary ad format. The client's main goal was to acquire new consumers and to grow brand recognition after rebranding.
Ad Strategy
Our team applied the best practices from our previous campaigns and FMCG advertising expertise to display and video ads to catch users attention across channels. As the client needed a robust brand awareness campaign after rebranding, we implemented a TV sync technology to synchronize banner ads with the client's TV ads in real time. This powerful tool helps provide better engagement, increase reach, and boost awareness.
As the result of powerful synergies between both digital and TV ads, manual and Bid factors optimization, our team surpassed expectations and achieved a 68,2% increase in brand inquire volume. Moreover, our client saw a halo effect from the ad campaign — sales increased on average by 28.9%.
RESULTS
By the mix of powerful tools, and the smart media strategy, we achieved the client's goal.
56.7%
increased in brand awareness
48,2%
increased in brand inquiry volume
CONTACT US
Ready to make your next campaign a success?
We are!