PARTNER PROGRAM
Become NT partner:
offer your clients more
WHY PARTNER WITH NT?
The digital advertising landscape is complex, costly & full of incomplete solutions. Therefore, it is challenging to achieve digital awareness, which is essential to be an effective salesperson in such circumstances. Furthermore, the amount of required training, people, and resources remains out of reach for many companies.
When you partner with NT on these services, you gain a reliable team strived to be your trusted source, armed with expertise & access to the best technology. We are ready to join your team to provide value to you and your clients, move up your digital marketing operations, provide you with full access to product and technology training, and be your digital sales expert.
WHAT WE OFFER
Dedicated Support
Ongoing support from NT means you're never alone. Our specialized team of sales, marketing, and technical experts are always by your side, ready to support your sales process and execution. As our partner, you get a personal partnership manager who will answer all your questions arising in the work process.
Sales Calls
Our team aligns with yours as an all-encompassing digital sales expert. We are always in touch to clarify questions from your clients, resolve all related issues, and support your sale process through in-person and client calls, teleconferences, etc.
Sales & Marketing Tools
We will provide you with an extensive content library, case studies, whitepapers, testimonials, marketing guides, operations documents - all the necessary sales and marketing materials. Also, if you need some more information, the NT Marketing team will prepare all the required materials on request.
Complete Products Training
We realize that clients always look to you for answers. That's why NT offers a wide variety of specialized training resources designed to quickly and easily enrich your power expertise, including online tutorials, webinars, and programmatic training through our online NT Academy.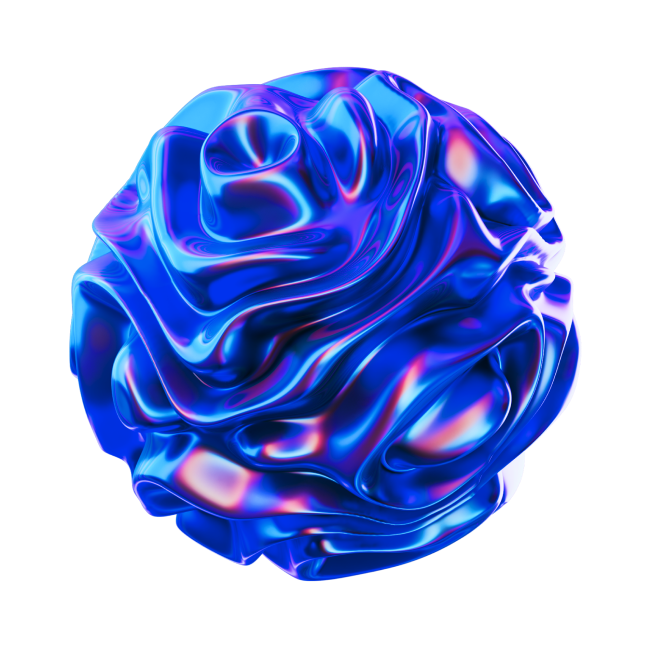 CONTACT US
Ready to make your next campaign a success?
We are!