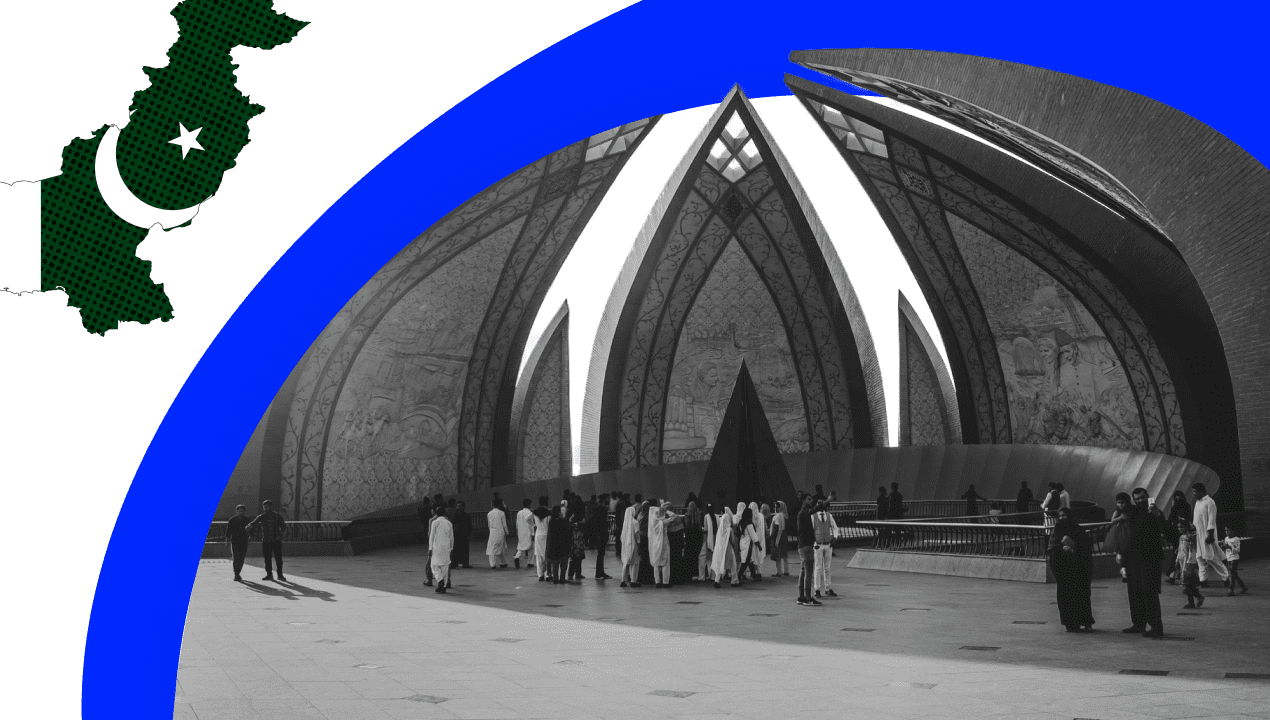 Programmatic in Pakistan
APRIL 5, 2022

Author: Irina Rubanenko
The Future Scope of Digital Marketing in Pakistan is growing day by day. It shows that the demand for digital marketing professionals is increasing in the coming years and certification for digital market training is at the top.
Despite programmatic buying being an excellent tool for the digital market in this country, it is considered to be the perfect method for breaking through digital advertising barriers.
Digital Ad Market
Over the last few years the opportunity of digital marketing in Pakistan has undoubtedly boosted. Ad spend is gradually bouncing back to pre-pandemic growth globally. According to Statista, ad spending in the Digital Ads market is projected to reach US$71m in 2022.
It is also expected that the Digital Advertising market will significantly increase revenues in a few years through programmatic advertising.

Available Audience
There were 82.90 million internet users in 2022. Kepios analysis indicates that internet users increased by 22 million (+35.9%) between 2021 and 2022. The available audience for internet advertising – more than 6.12 B impressions.
And it should be noted that the number of mobile connections increased by 5.6% and they were equivalent to 82.2% of the total population in 2022.
As for Pakistani social media users, there are 71.70 million in this year. This is similar to 31.5% of the total population.

Ad Formats
The market's largest segment is Search Advertising with a volume of US$32m in 2022. Based on the growing popularity of social networks and mobile apps, video and mobile advertising formats are also prevalent in the Pakistani digital market.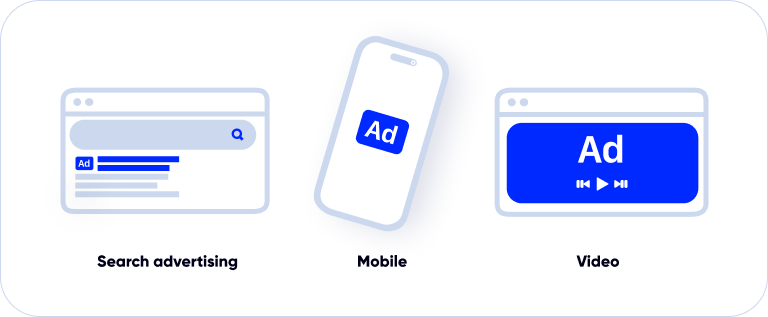 Ad Inventory
Top Websites Ranking
google.com, youtube.com, facebook.com, whatsapp.com, instagram.com, twitter.com, netflix.com, linkedin.com, google.com.pk, fiverr.com, daraz.pk, olx.com.pk
Top SSPs used in Pakistan
Indexexchange
Rubicon Project
OpenX
PubMatic
AppNexus
Spotxchange
E-commerce Market in Pakistan
The COVID-19 pandemic has shifted consumer behavior in Pakistan. Besides the dip in retail shopping and a surge in online buying, the demand for online news, videos and even home-entertainment solutions has been on the rise.
Pakistan is the 37th largest market for eCommerce with a revenue of US$6 billion in 2021, placing it ahead of Iran and behind Israel. Revenues for eCommerce continue to increase. New markets are emerging, and existing markets also have the potential for further development. Global growth will continue over the next few years.

The e-commerce sector has focused mainly on consumer products. Online customers in Pakistan search for and purchase consumer electronics, make employment queries, receive online education and counseling services, sell/purchase and gather information on vehicles, computers, financial and countless other products and services.
Market Peculiarities
There has been a lot of talk in the recent past about bringing Pakistan into the future and creating a 'Digital Pakistan'. The country has been making progress to make its ambitions a reality.
The Digital Ads market is developing rapidly and the programmatic is an effective way that helps generate income for business, especially given how the Pakistani audience is actively using the Internet. But with issues of connectivity, affordability, online safety and sporadic bans still being the pressing concerns, a lot of work remains to be done.
CONTACT US
Ready to make your next campaign a success?
We are!